Details

Stephan Matthiesen

2018-11-24
"There are awfully many leaves on the path in Craigmillar Castle Park", said Mouse.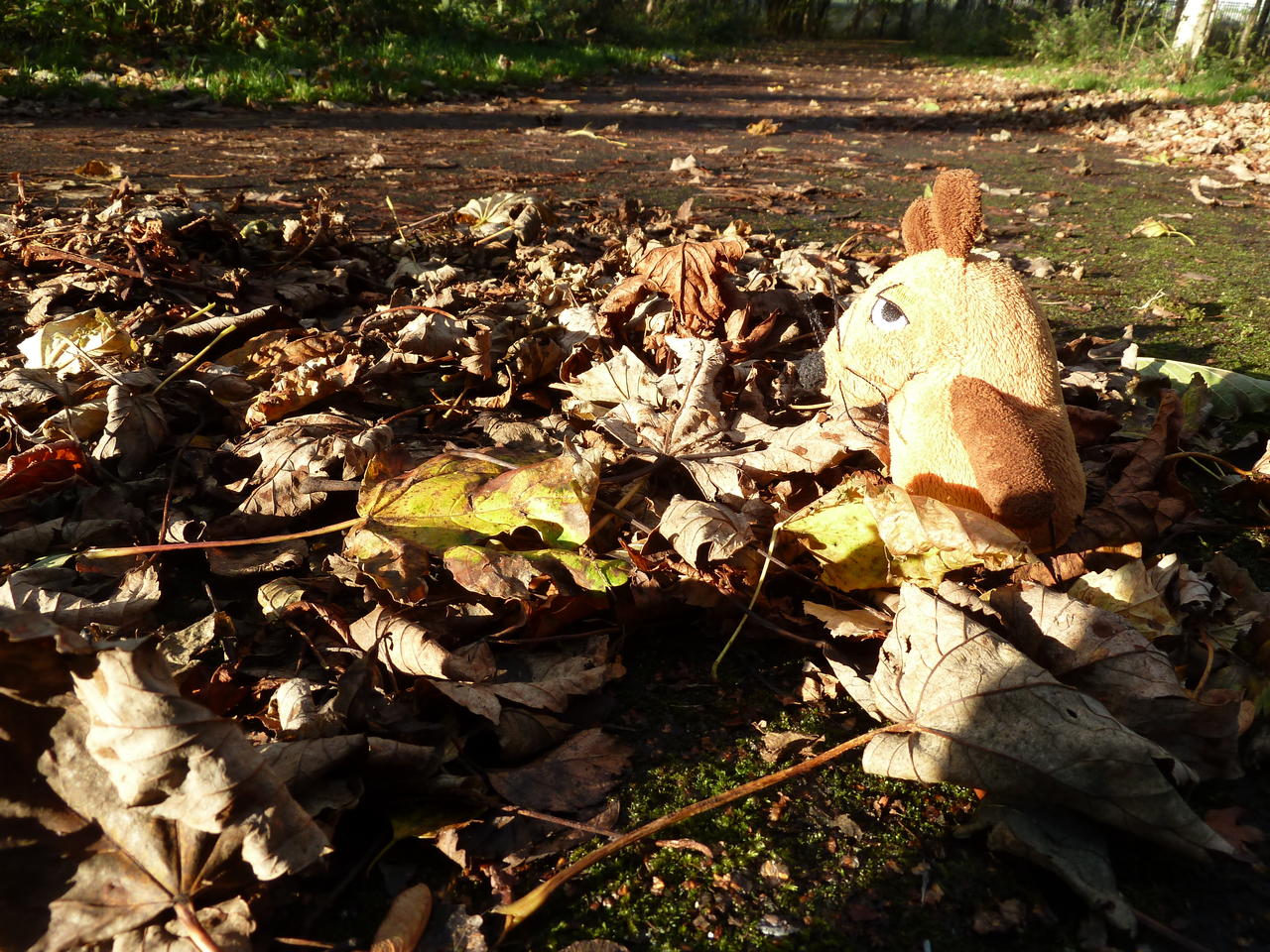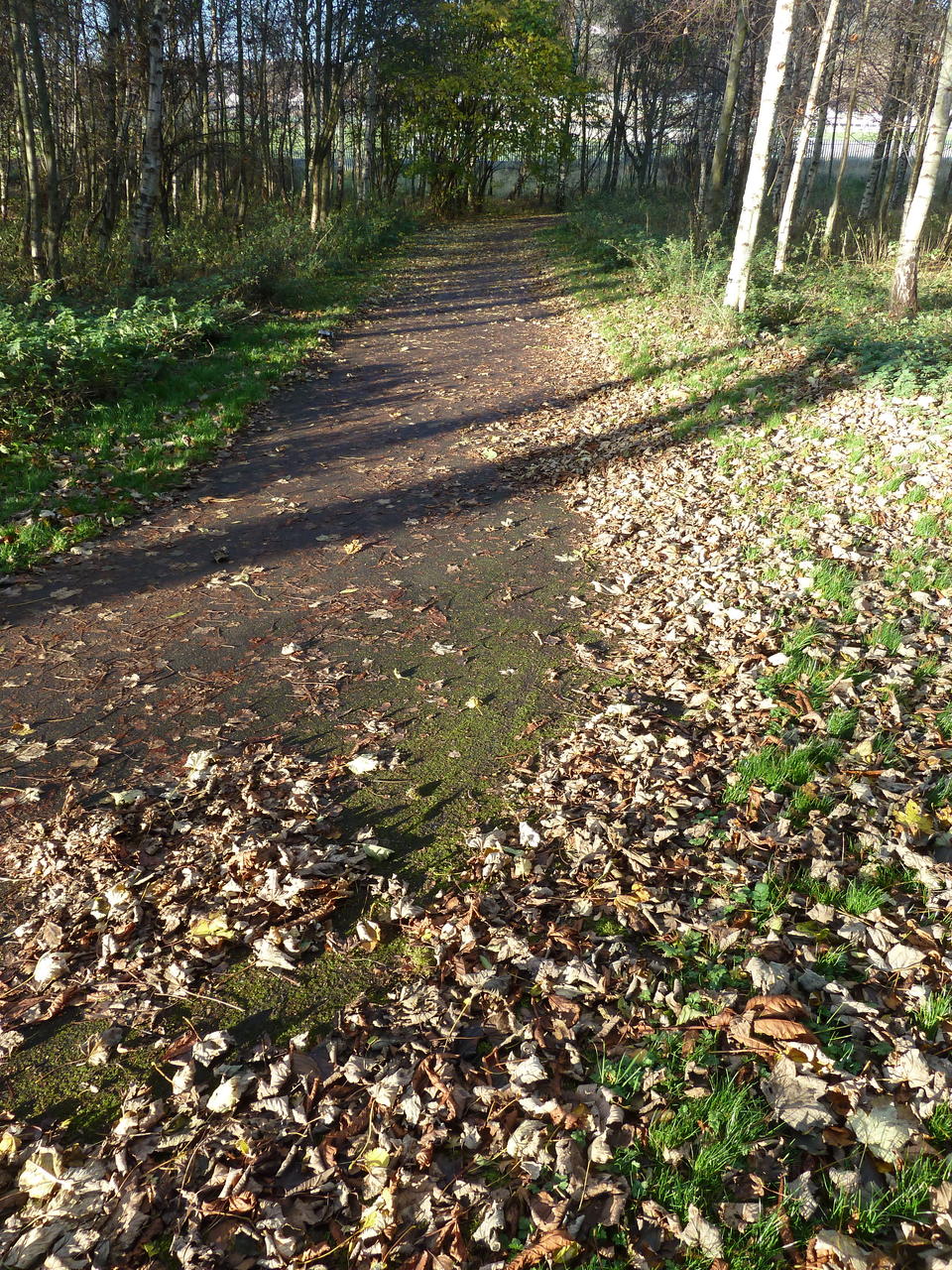 "I think you're right about all the leaves", said Pongo. "Let me climb that tree to get a better look!" Pongo likes trees very much, and any excuse to climb one is very welcome.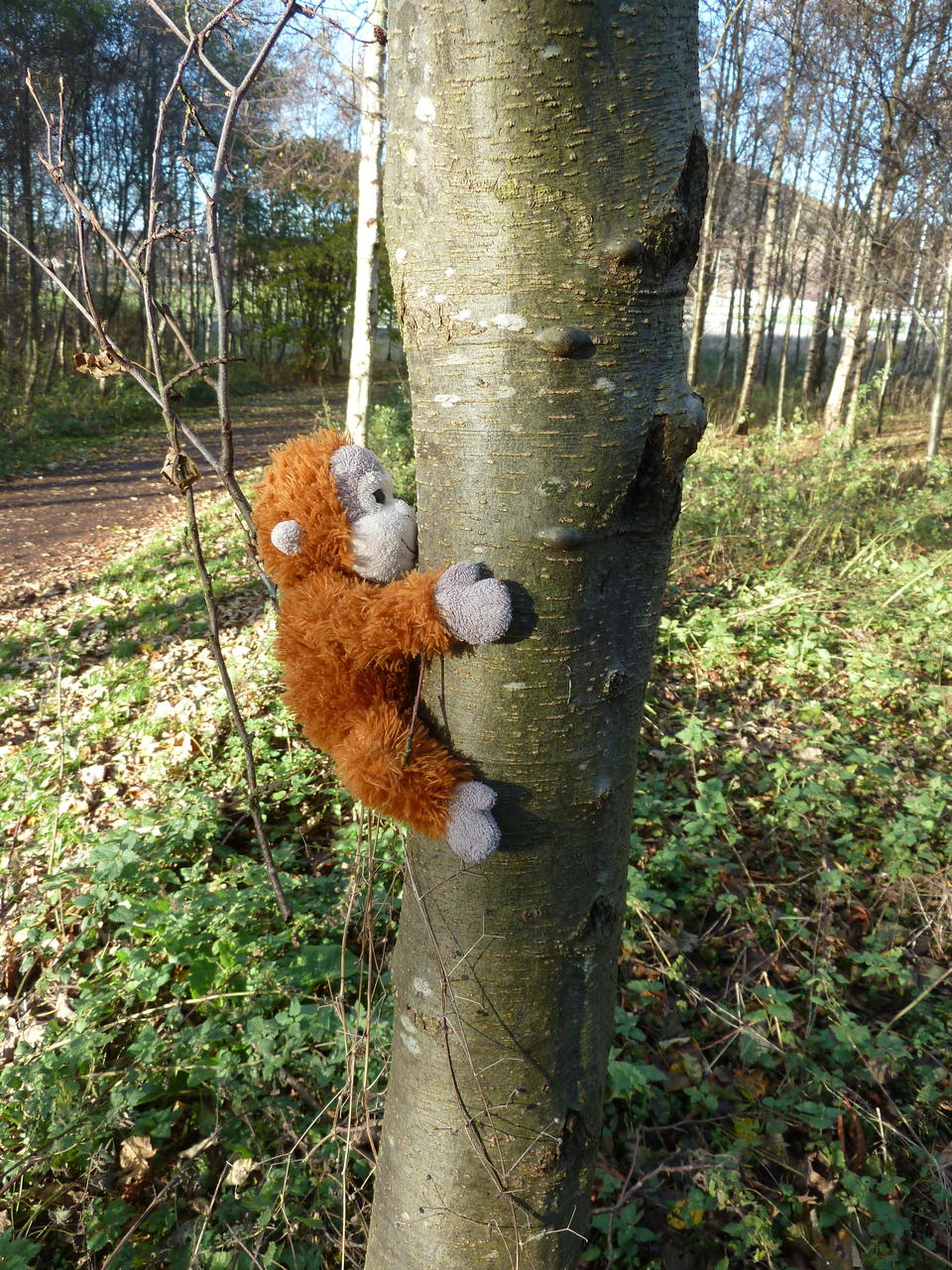 From the top of the tree, Pongo could see the whole path. "We should do something about that, Mouse", said Pongo.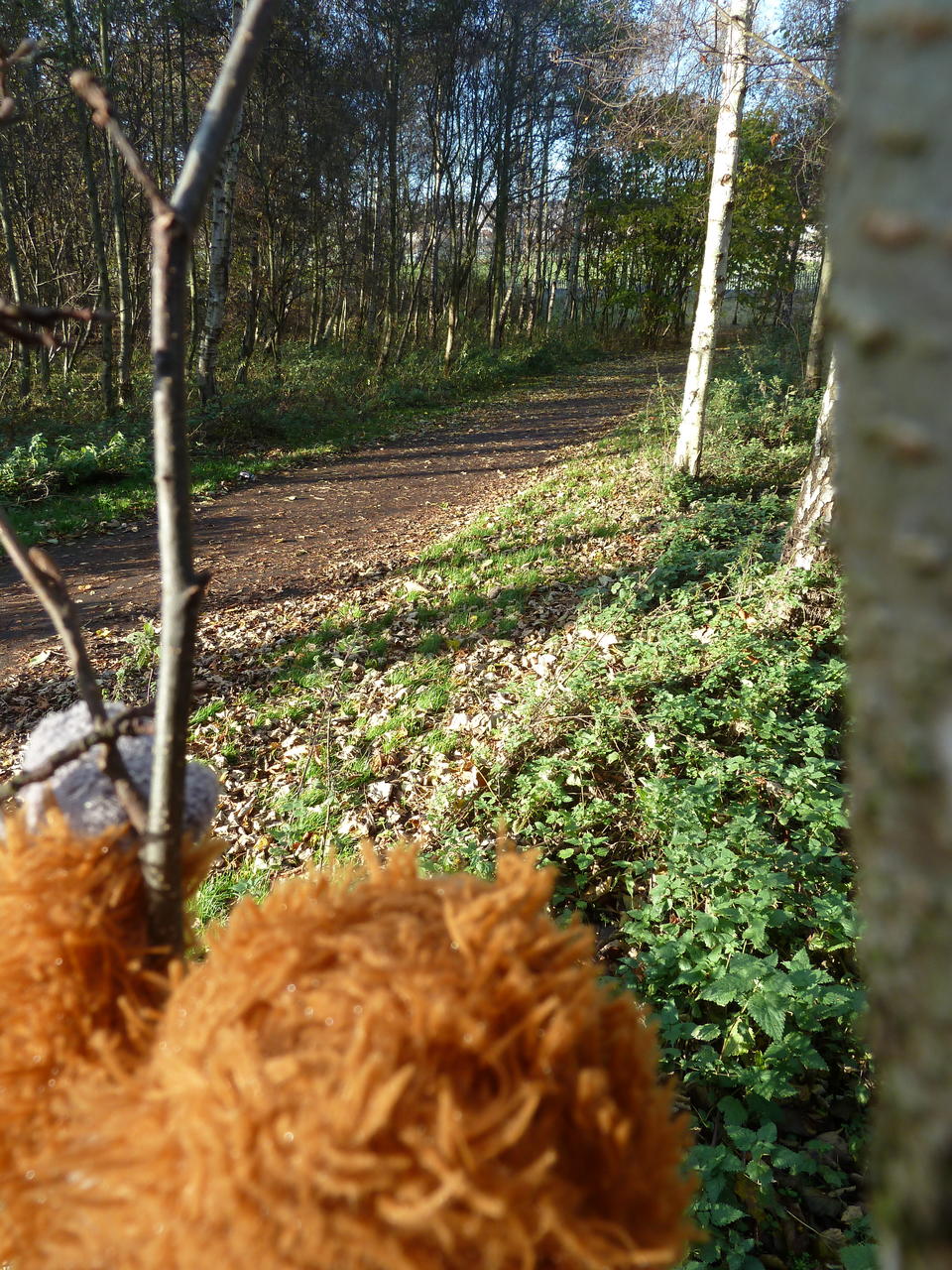 Fortunately, Pongo and Mouse had a shovel. "It is a really big shovel", said Mouse. "Quite perfect for the job", said Pongo.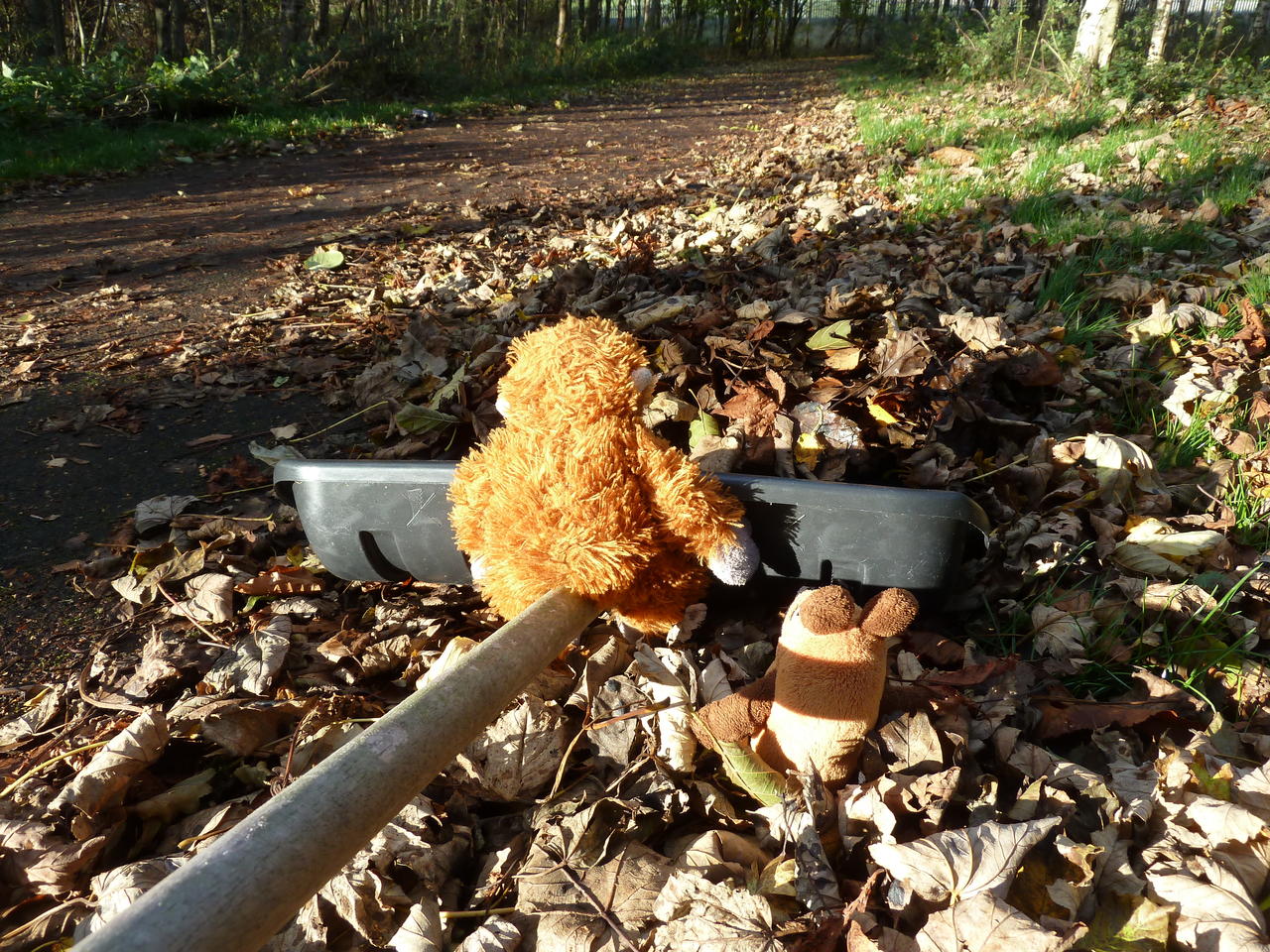 Mouse and Pongo started to work.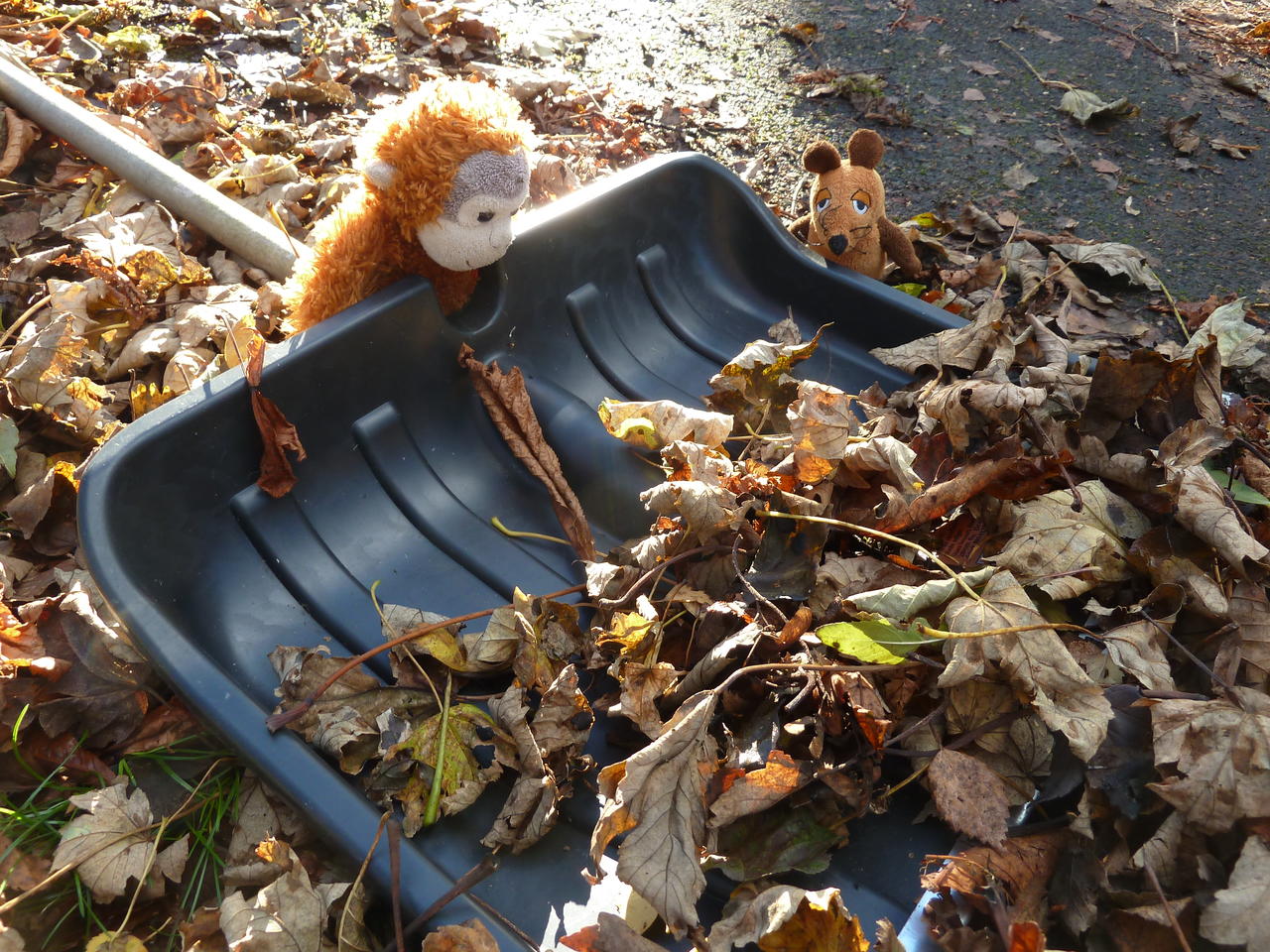 "Look how wide the path is under these leaves", said Mouse to Pongo.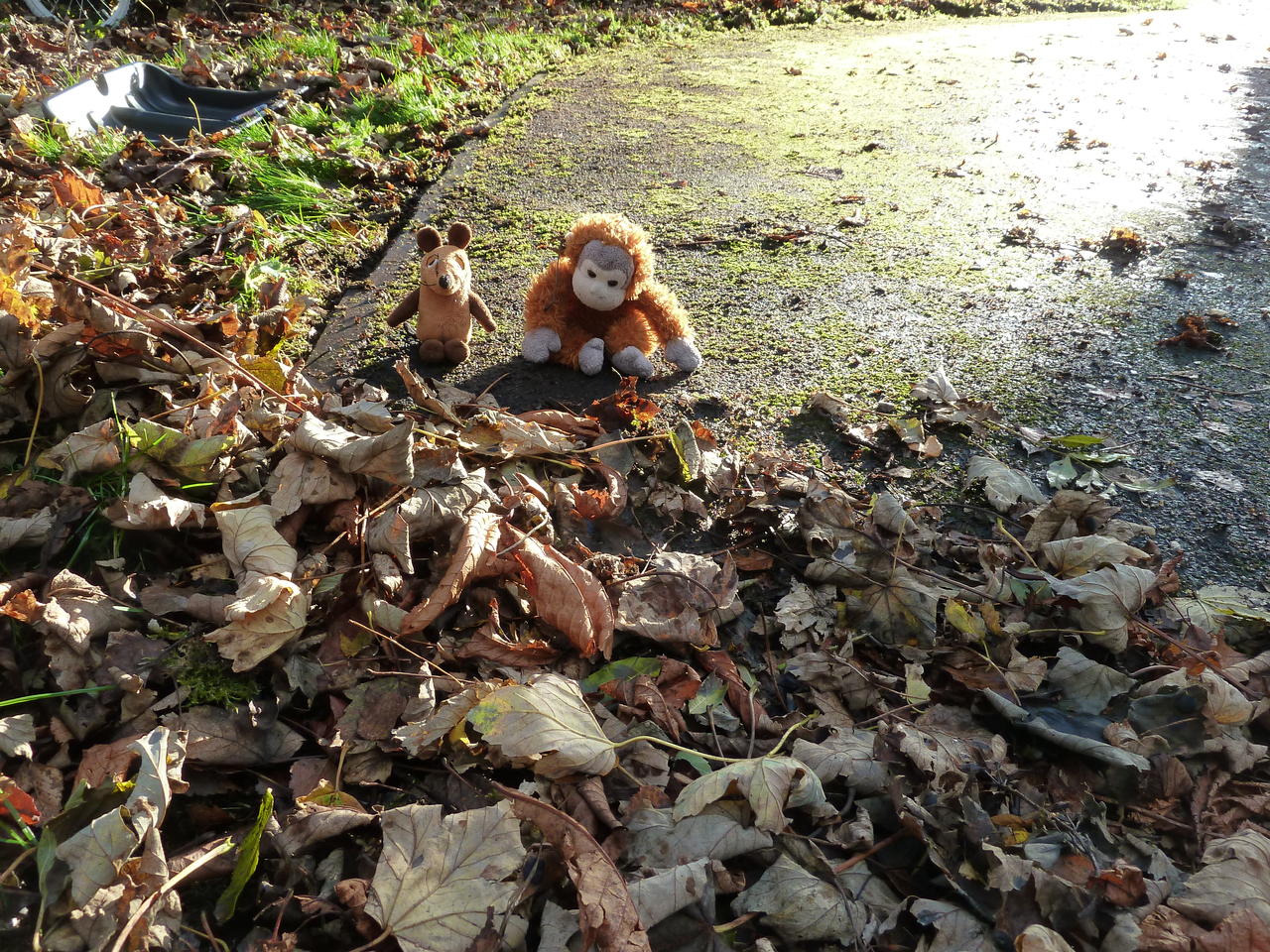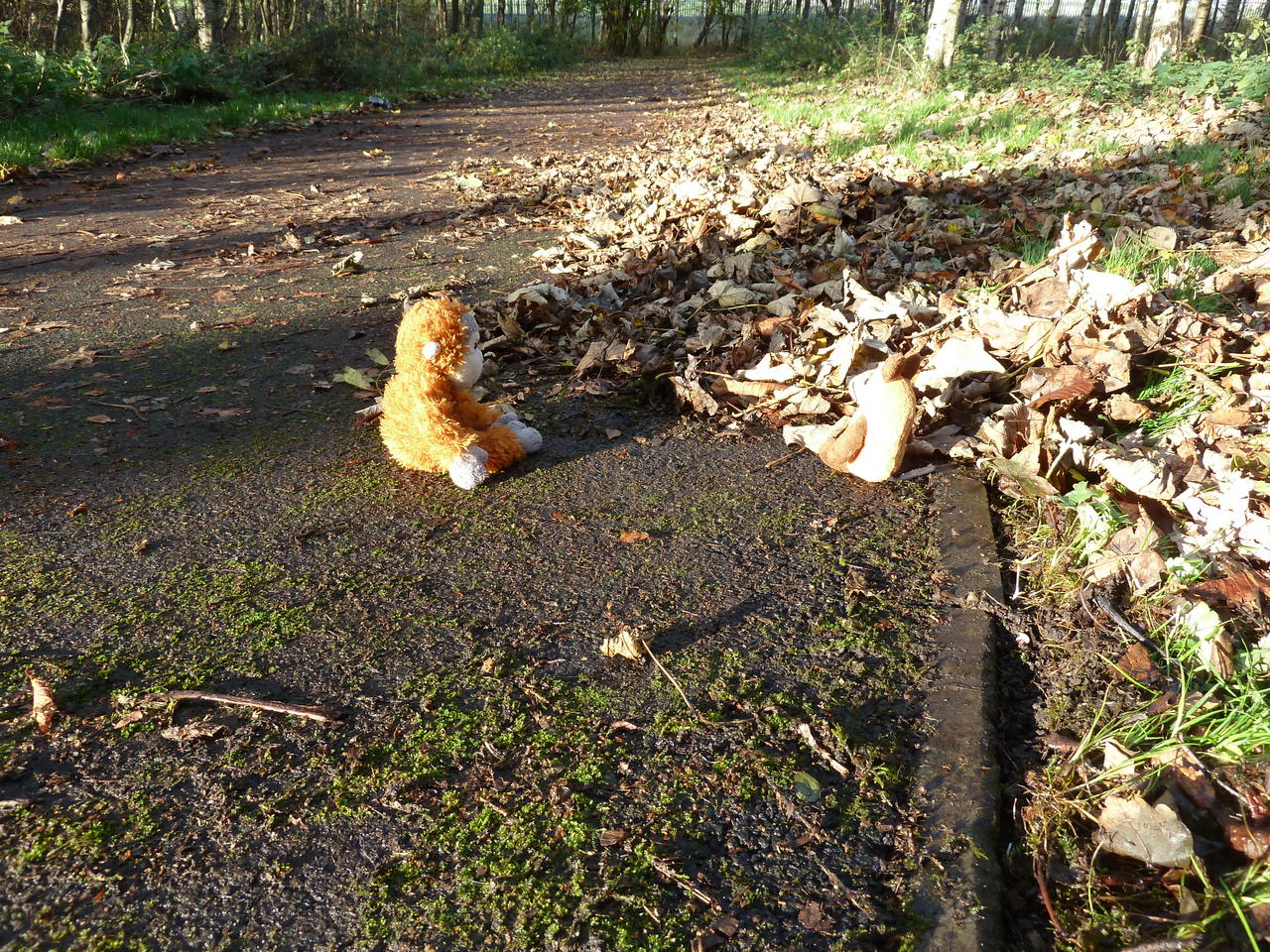 While Pongo and Mouse were having a break, some local people came along and stopped for a chat. They also agreed it's a good idea that somebody cleans that path, as it's so slippery.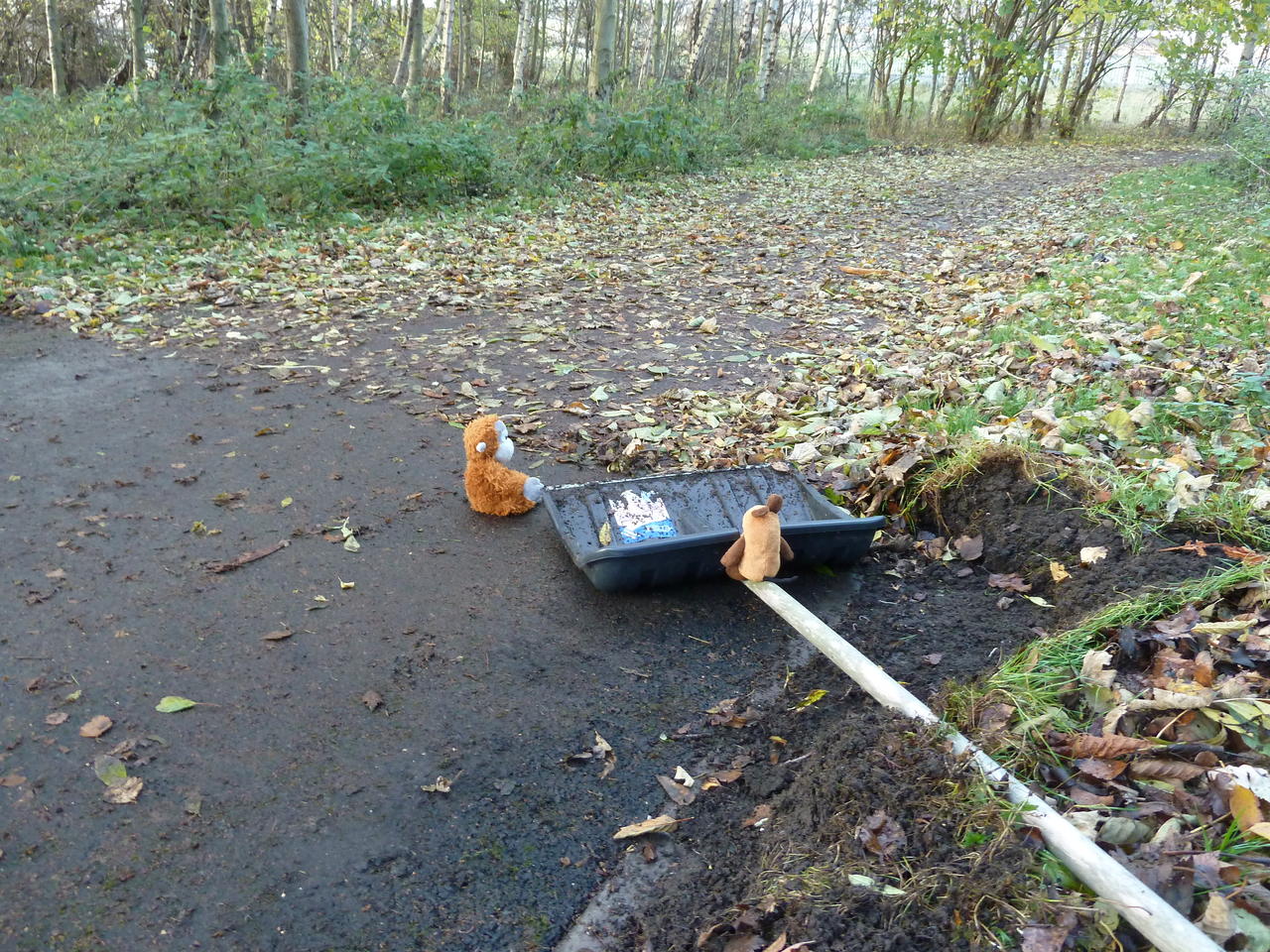 "This is a lot of work", said Mouse. "How many more leaves are there?"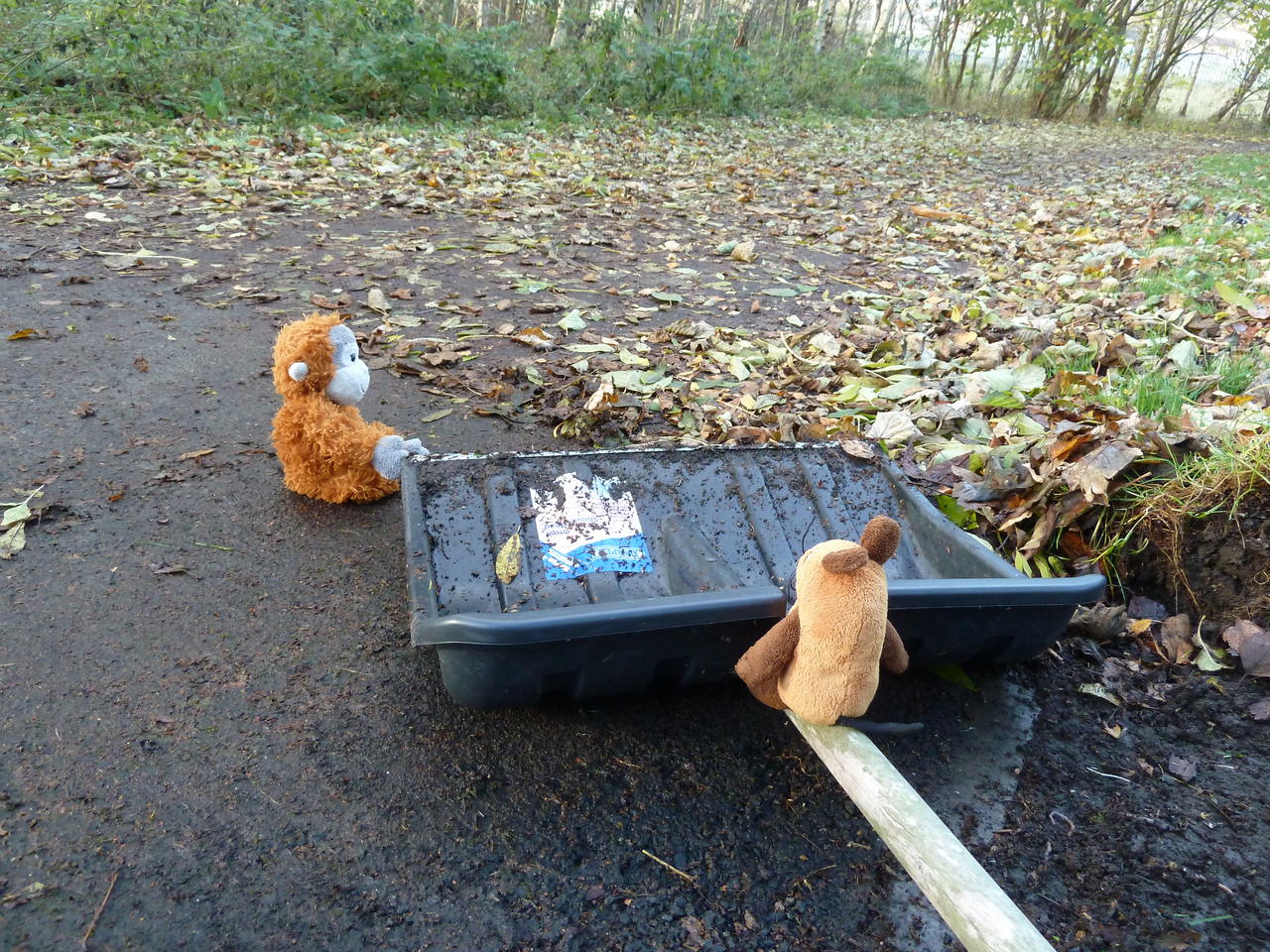 "I don't know", replied Pongo. "Let me climb that tree so that I can get another look!". Pongo really loves trees so he was glad to have a reason to climb another one.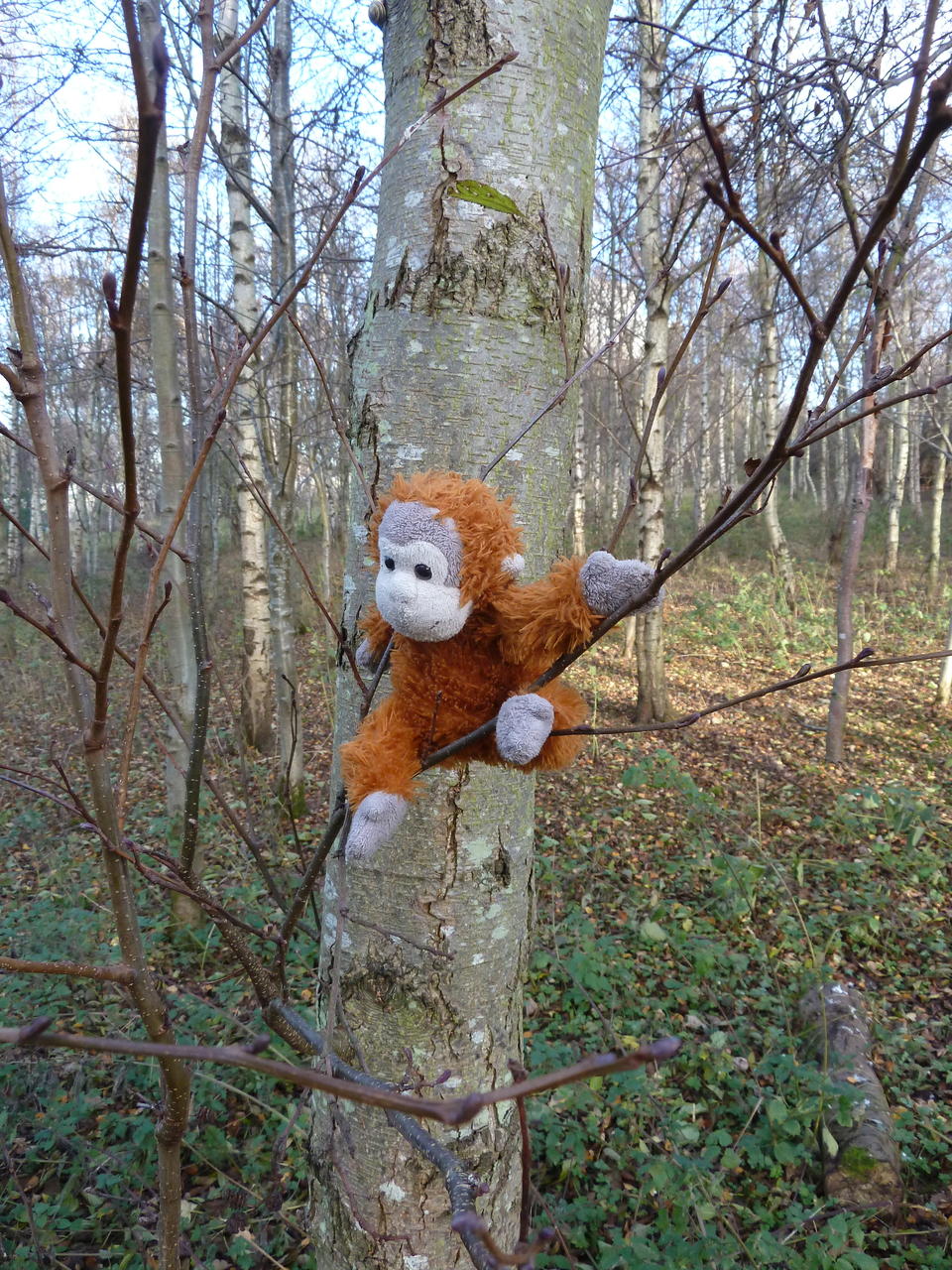 From the top of the tree, Pongo could see that the leaves continued all around the bend and that there was still a bit of work to be done.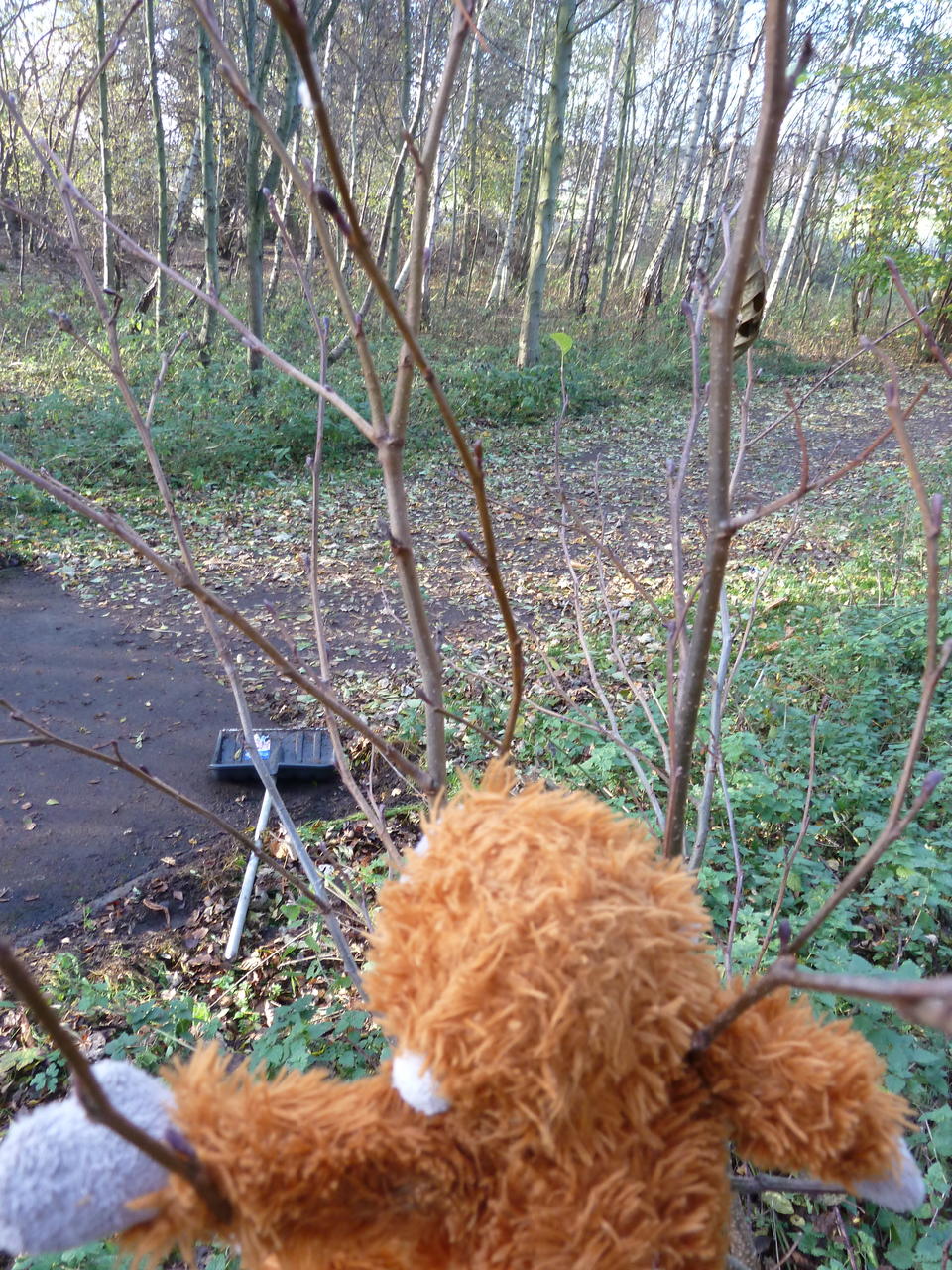 Looking back, Pongo and Mouse realised that they already had cleaned quite some length of the path. But there was still some more to be done.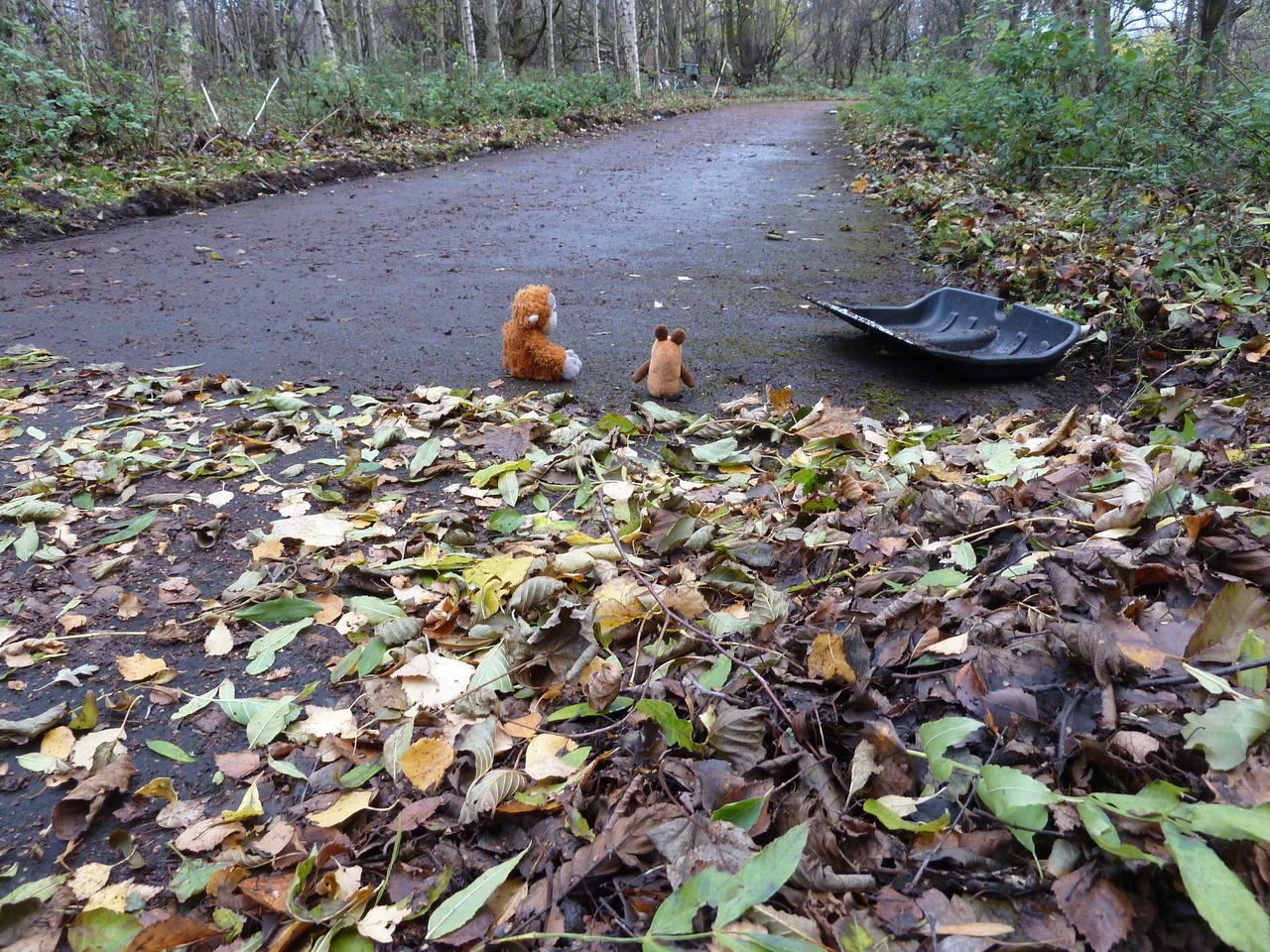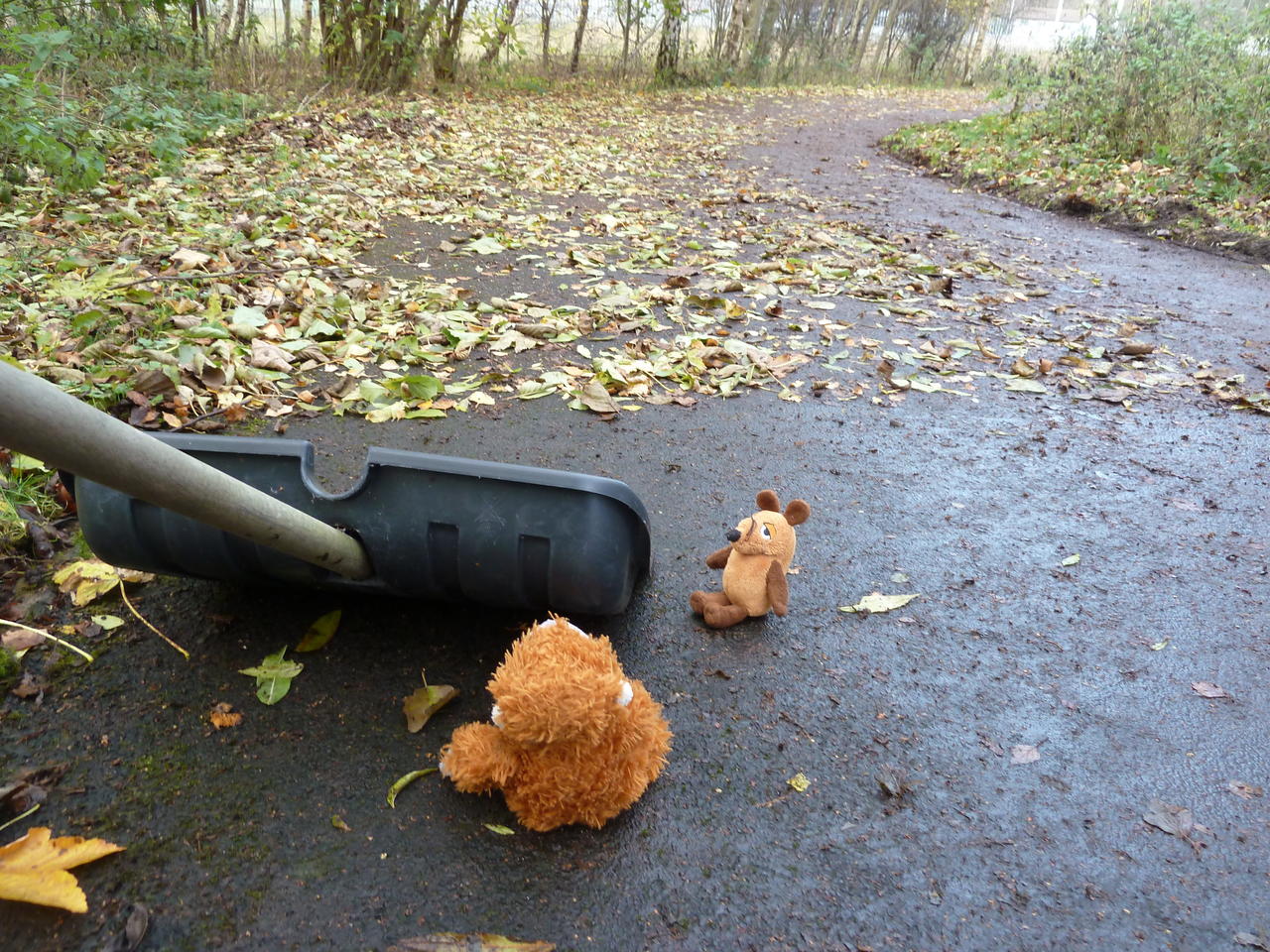 Pongo decided to climb another tree to have another look. Mouse thought that this wasn't really necessary, but as Pongo loves trees so much, Mouse didn't want to say anything.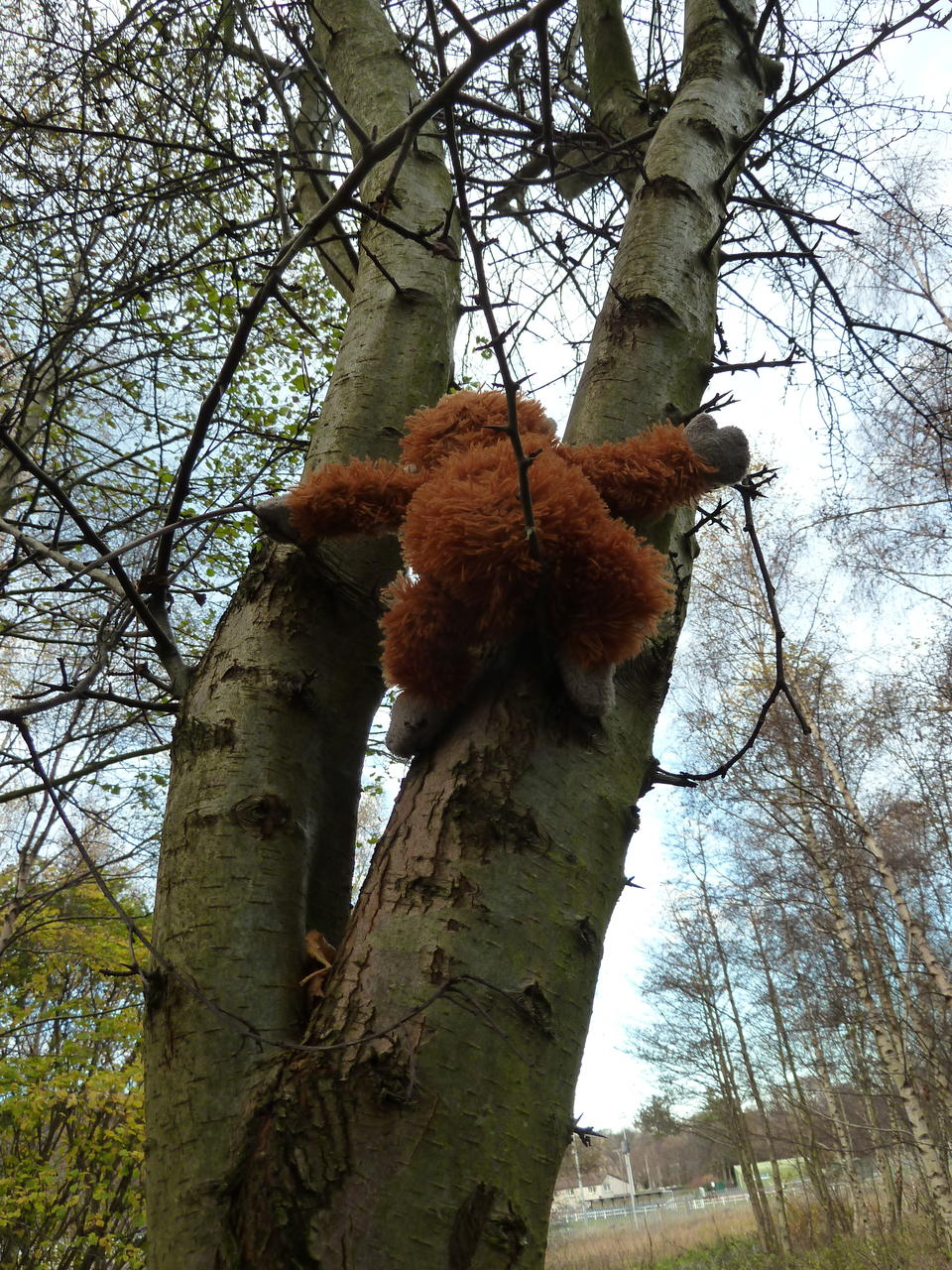 "I can see the end of all the leaves from up here! We're almost there!", said Pongo.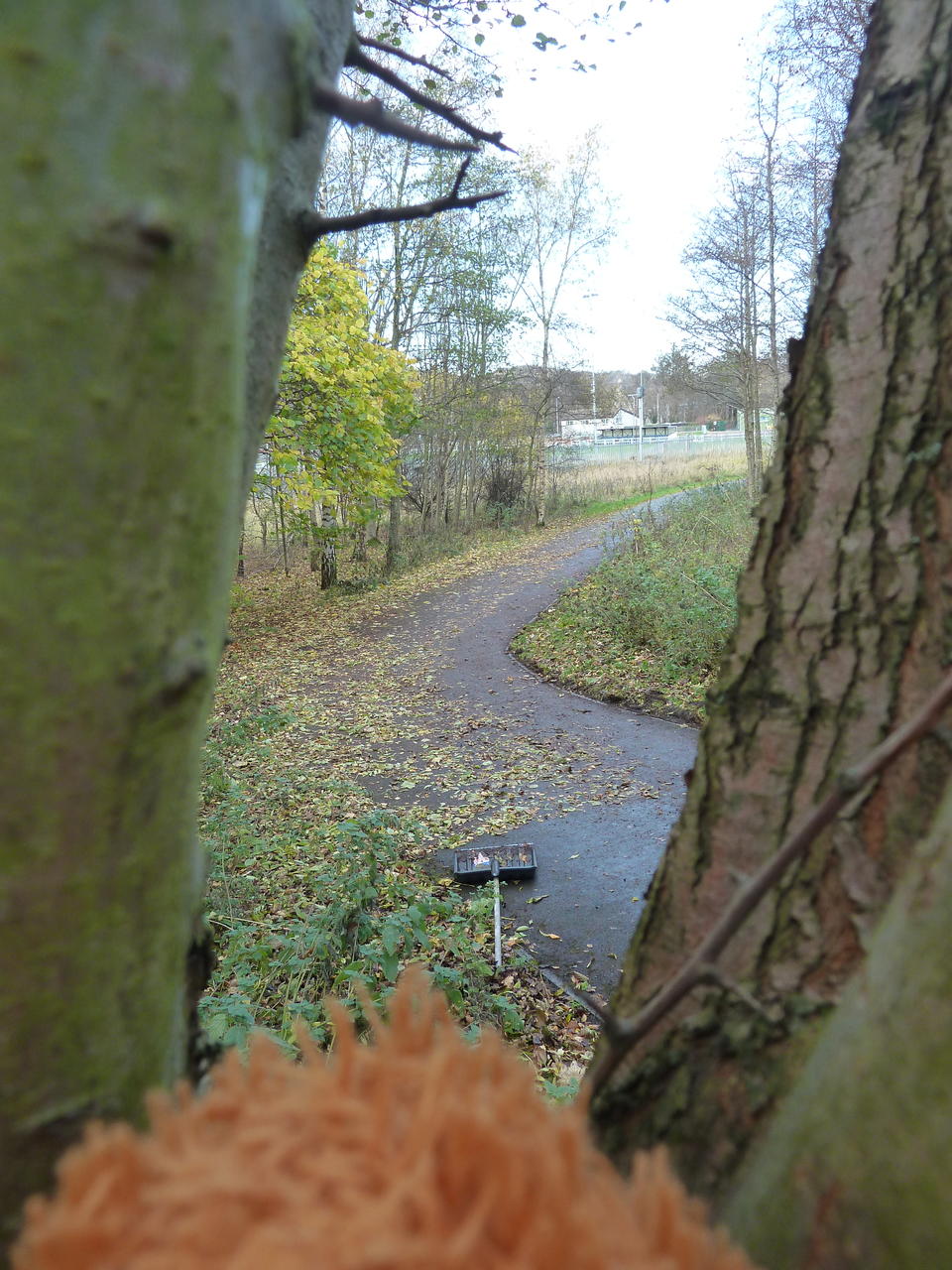 "Look at that path now!", said Pongo after they finished. "And remember all the people who walked past us and said nice things", replied Mouse. So they agreed it was time well spent.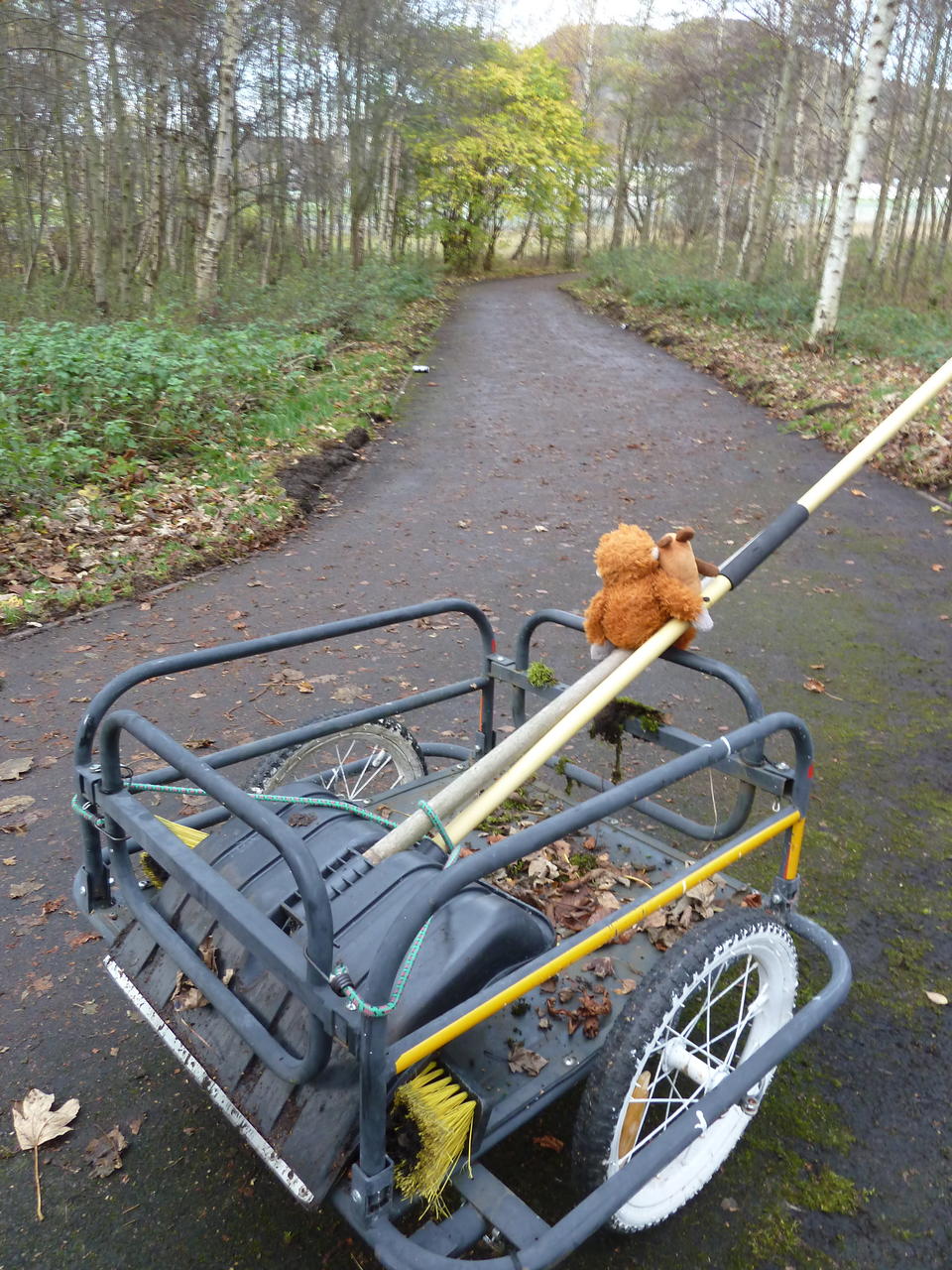 Last Updated:

Monday, 26 November 2018